Who am I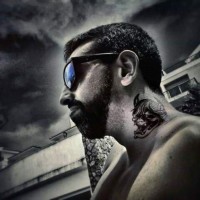 Haura Mazda 
Haura Mazda is a 
creator on the rise in the alternative electronic music market.
With the creation of TIME Creations Project, has several songs ready and with a new album for short.
With a world of imagination and fantasy, it manages to create several sounds for the most varied areas of music application, such as cinema, games, events.
A world of new and futuristic ways of creating and composing music.
Music of the future!